SERVICES
Individual attention, proven results
I love helping students to succeed. It is my job as a certified teacher in all the sciences and social sciences to help students become aware of their strengths and teach them methods to overcome their weaknesses. Usually just a few sessions and a lot a positive reinforcement will work wonders with a frustrated student. I consider my student's success as my measure of my own success.
Schedule A
Session
Tell me more about you or your student's goals, and we'll find a way to achieve them.
630.643.1014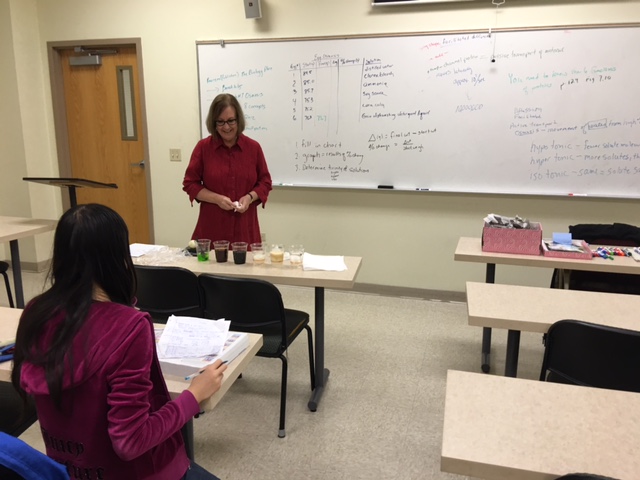 Subjects
I teach a uniquely broad range of subjects thanks to certifications in both social sciences and "hard" sciences. I have classroom experience teaching everything from sociology to chemistry, and many others. Chances are, I've got some experience with your subject.
About Me
MY NAME IS Diane
I have many years of teaching experience in all types of environments with all types of students. As a substitute in several districts for many years, I have been in all types of schools and classrooms. I have also taught in a private high school, college, the business world, and in a children's hands on science museum. If chosen, I will do my best to help your child succeed at his/her highest level possible.